test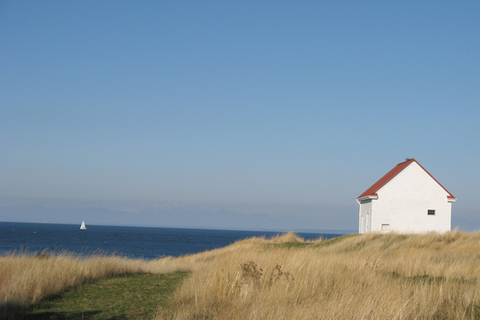 Saturna Island is one of the Gulf Islands of British Columbia, Canada. The Gulf Islands are part of a chain which extends north from the San Juan Islands of the U.S. into British Columbia. Saturna is just north of Orcas Island.​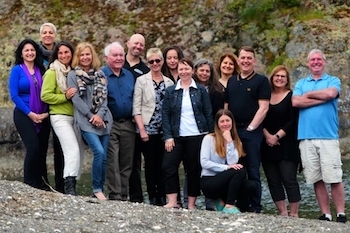 ​
We have served our communities for more than 20 years, and know it better than the back of our hands. More importantly, we have boundless enthusiasm for what we do and where we live!
Get to know us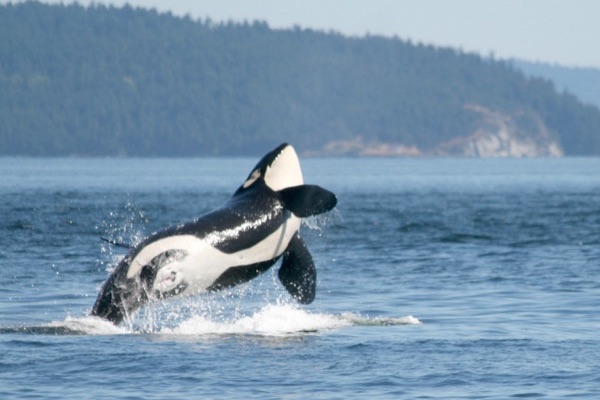 The Sidney location is as much an art gallery as it is a real estate office, displaying exquisite artworks by Gulf Island and Sidney artists. There is no pressure when you walk into our Sidney location, peruse the beautiful art, and check out some beautiful properties.
Submitted by

Anonymous

on Thu, 05/10/2017 - 11:23am