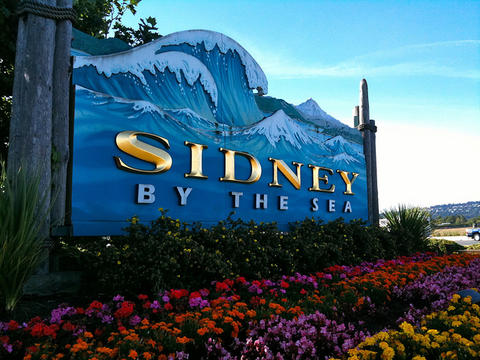 Sidney on Vancouver Island, BC is one of the most delightful towns in all of Canada. A municipality of Greater Victoria with a population (at the time of this writing) of approximately 11, 500 people, Sidney offers the amenities of city living with something like the village feel of urban Europe. Featuring cafes, benches for people-watching, boutique shops, restaurants serving various cuisines from around the world, every major amenity and gorgeous parks, ocean views and beaches, All those features are within walking distance! Victoria, the capital city of British Columbia is a short drive away, approximately 26 minutes.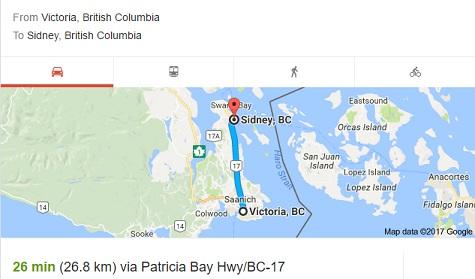 While Sidney is an incredible standalone town what makes it really unique is how many different transportation points there are in close proximity. The Victoria International Airport, BC Ferries terminal, Washington State Department of Transportation Ferry terminal, Port Sidney and Van Isle marinas: these are all within minutes from any point within Sidney. Whether you travel the world, travel the continent, travel the country, travel within the province or wish to travel regularly around the PNW US, the Gulf Islands or Vancouver Island and the Mainland (Vancouver region), Sidney is a transportation juncture that makes travel between these regions impressively easy.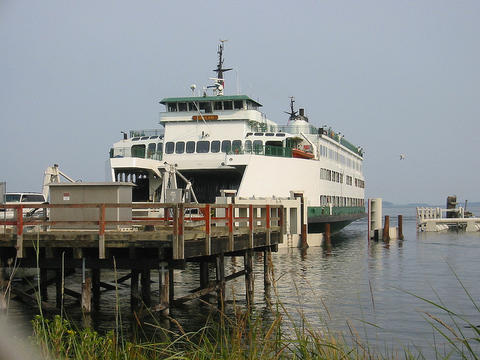 There is a hospital minutes away and abundant resources for everyone from the smallest of children and families to the elderly too. There is a vibrant small business community in Sidney as evident by numerous business organizations well-represented in Sidney such as Saanich Peninsula Chamber of Commerce and Think Local First., with a sizable tourism industry and local-centric residents Sidney can be an excellent place to live and do business in.
Real Estate in Sidney can sell incredibly fast. For this reason if you're interested in purchasing property in Sidney your best bet to find what you seek is to establish a relationship with a realtor who will watch up & coming listings for properties that meet your wishlist and criteria. Please Contact Us if you are interested in learning about Real Estate in Sidney.