Since opening our new office in Sidney BC, we've gotten to know the local business scene quite intimately. It's a warm and friendly business community, we know each other by face and name, and there's a 'shop local' climate that nurtures small business, both retail and service oriented.
Here are a few small businesses we've grown fond of in our Sidney neighborhood, all for different reasons except for one thing they all have in common: great people behind the counters!
Click on the titles for links to the businesses for more information on them: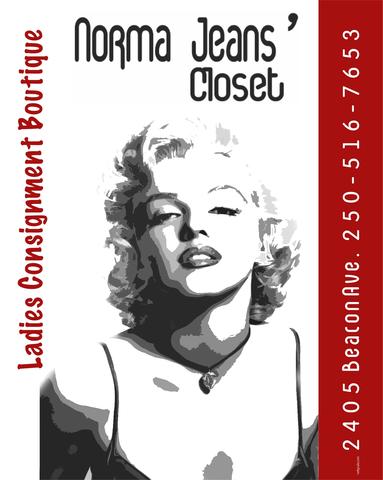 Norma Jean' Closet is a consignment boutique that provides a unique shopping experience with the coolest eclectic vintage fashions, jewelry, Marilyn Monroe Memorabilia and more on the offer. Cheryl, the charismatic owner is a delight to talk to and she's also incredibly supportive of other Sidney business owners. Norma Jeans' Closet is a must-see when shopping in Sidney.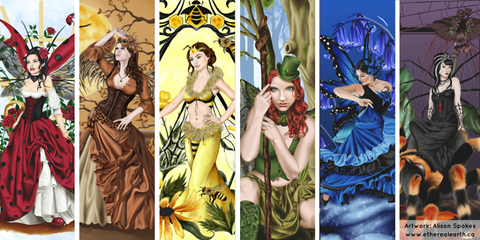 Looking for unusual and intriguing gifts? Look no further than Ethereal Earth Fantasy Art, offering art by owner Alison Spokes and more, as well as tarot card readings, charming fantasy 'stuff', cards, puzzles, and more. Prepare to be enchanted when you visit this little Sidney shop.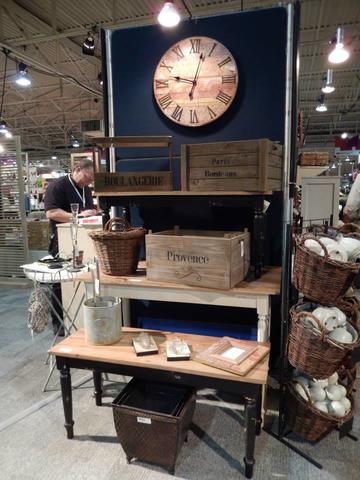 This lovely store owned by Chris Stephen is where we can always find the right gift.... candles, holders, table decor. And the girls are always so helpful, and they gift wrap for us!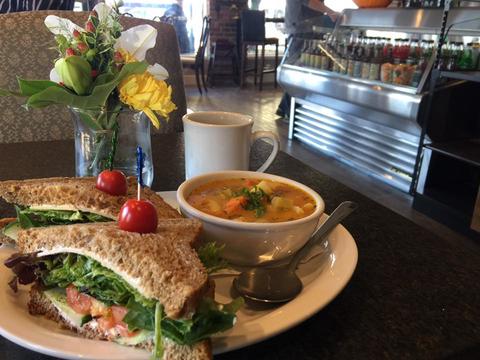 The coffee is so good, the food is delicious, the service is fantastic, but among our favourite features are the incredibly comfortable chairs!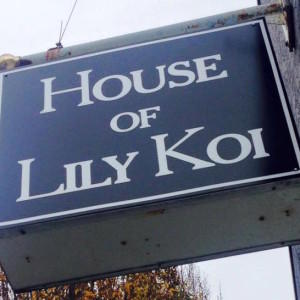 The House of Lily Koi is a high end ladies' consignment store, but it is so much more. Shai, a professional image consultant also offers wardrobe consultation, wardrobe planning, even closet organization! Not only are the clothes, shoes, and accessories of high quality and high end make, House of Lily Koi will do what they can to help you select items that will make you look your best!